Certification
---
The VARIMO metal shelving system has a number of certifications, i.e. it belongs to the certified shelving rack system that complies with the strict criteria of different users. The certificates awarded show that quality is paramount for us and we put great emphasis on the implementation of VARIMO shelving racks.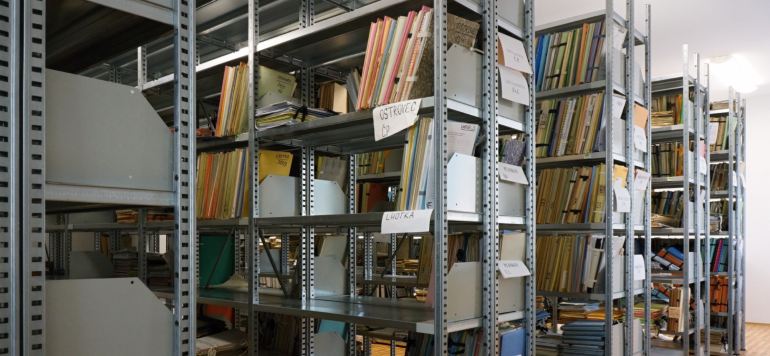 One of the most important certifications is the one that testifies checking the static parameters of the shelving rack system, demonstrating its strength and stability under any circumstances. For this reason, we have tested VARIMO shelving racks at the State Testing Institute in Brno. They passed all the obstruction tests and easily complied with the declared load capacity values.
VARIMO metal shelving racks are manufactured within the EU in the Czech Republic, specifically in our production plant in Chotusice near Kutná Hora.
Production takes place to the fullest extent in automated operation, which minimises the risk of manufacturing errors and the individual parts of shelving racks reach high accuracy tolerances. For the production of VARIMO shelving racks, we use only certified steel that also comes from sources within the EU. The entire production takes place in accordance with the relevant European standards.
Our biggest focus is the principle of stock movement control and related logistics so that the production and unloading orders take place efficiently and fluently without unnecessary delay. This system allows us to ship our shelving rack deliveries to our customers at short notice and without unnecessary extra costs, which is appreciated by our business partners as well as customers.