About Us
---
e-regaly.cz company information
We produce VARIMO metal shelving racks. We have our own production plant in Chotusice near the city of Kutná Hora.
The entire production process of VARIMO rack systems is subject to thorough inspections. The production itself takes place on automated lines. We only use certified materials. Thanks to this, we managed to easily withstand the stress tests of the Engineering Testing Institute.
Our company is presented under the brand of e-regaly.cz and is represented by Mr. Jan Mihuc. From the very beginning, we have always managed without foreign capital, and we still remain a strong company that stands behind its commitments. Our philosophy is based on the important standards which we always follow. This secures quality and reliability that always supports you. Just like the shelving racks we produce.

Our philosophy:
We provide quality and professional services in the field of delivering rack systems and metal furniture for warehousing and archives.
We help customers find and obtain the best solution for storing their entire range.
We have a friendly attitude towards the environment, we respect the relevant laws and standards. This relates to the emphasis on the recyclability of all materials used.
We search for new solutions to streamline manufacturing technologies. This reduces the cost of production and operation optimisation of the whole production. We strive for constant innovation and improvement, which in turn is positively reflected in the quality of the range we provide to our customers.
Our goal is to be a successful and stable brand with a solid market position, financially stable, delivering high quality delivered products and a professional level of service. We desire to be a respected brand with a good reputation who can always find the best solution for our customers.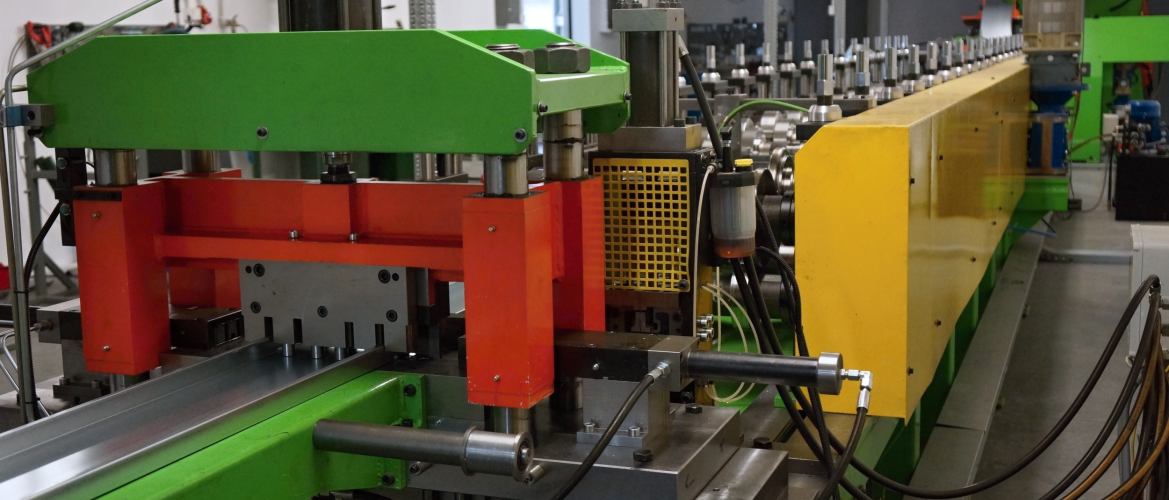 5 reasons to choose VARIMO
professionalism

For more than 10 years, we have been successfully improving in furnishing archives and warehouses with shelving rack systems. Over this period of time, we have gained a great deal of experience and further training. Thanks to that even the wishes of the most demanding clients can be solved.

Quality of our products and services

We have our own metal shelving racks production, so we have continuous control over the quality of our products. We also strive to maintain the same commitment in providing services related to sales and servicing of the shelving racks.

Stable brand

We have a strong position in the market. Investments from own resources and the timely fulfilment of all obligations, all that is also the proof of the "health" and stability of our brand.

Awards and certifications

We produce high quality metal shelving racks, and this has allowed us to gain professional appreciation. The materials used also secured success in the Engineering Testing Institute's demanding tests. Our products passed these tests with very good results.

Speed and reliability

Customised production of metal shelving racks and sufficient storage capacity allow us to implement the vast majority of orders in very short deadlines – we can ship 95% of our orders in very short deadlines. Our customers can completely rely on us. We will do our best to meet your requirements when implementing deliveries of rack systems and we will also find the best and most effective solution for you.